Hey readers,
There's a new series on RISE! It's called "Drab or Fab," and it's featured under our Fashion column. Every other week, we'll give our take on a fashion trend. We'll even include a place for you to submit trends you'd like us to review at the end of each article, so send us some questionable trends to review! This week our fashion trend review is… BUCKET HATS.
There's a new trend on the RISE (see what I did there ;), and it's unstructured hats called bucket hats. These hats don't exactly look like buckets, but they've become quite popular lately.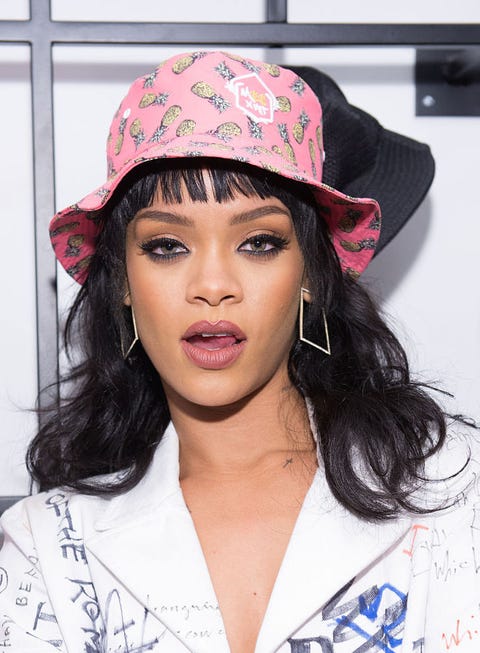 These hats were once used to protect fishers from the sun, but now they've made their way onto the heads of influencers and celebrities alike (even cats).
However, some still have doubts about these hats. Senior vocal, Quintin Powell, says quote, "They're gross."
Personally, I think the hats are comfortable, cute, and totally versatile! People with any style can rock these wide-ranging accessories in any color, style, material, or pattern.
To get your own (affordable) bucket hat, I recommend Shein.
Trend Submission